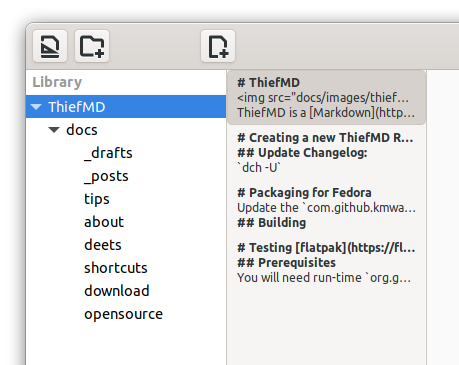 ThiefMD, the Markdown Editor worth stealing
ThiefMD is a Markdown and Fountain editor and file manager inspired by Ulysses. ThiefMD is based on open source code from Quilter and other projects.
Static Site Generators? Novel Writing? Book reports? Screen plays? ThiefMD loves handling all your markdown files and compiling them to whatever format you need. Pandoc runs under the hood, so if you can dream it, ThiefMD can build it.
Manage your **mark** without any _down_sides. Your library is your file system. Sync using any service you choose. Even use Git to have a file history.


We'll try not to delete all your files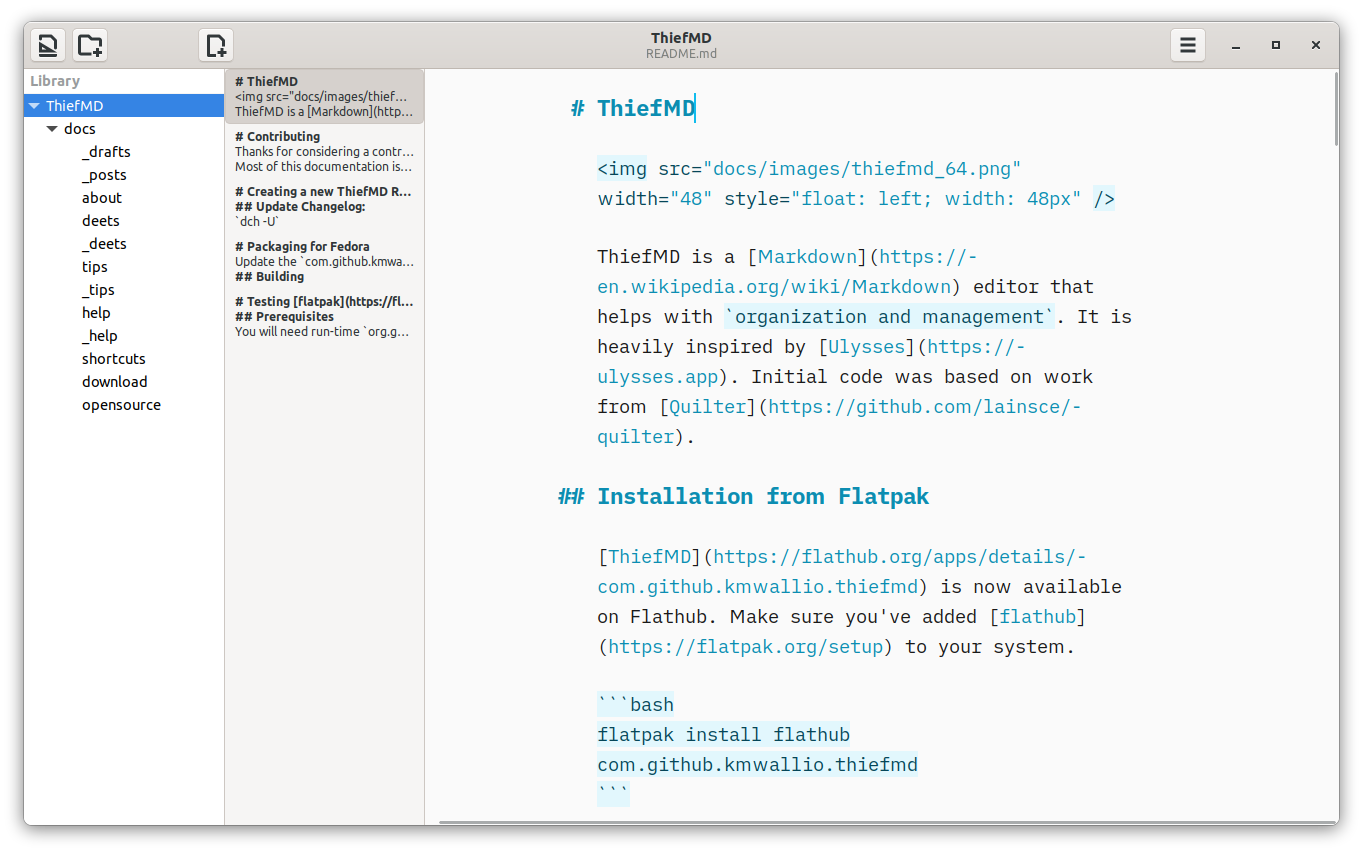 ✅ Auto-save
✅ Live Previews
✅ Typewriter Scrolling
✅ Full Screen Editing
✅ Focus Mode
✅ Multiple Export Formats: PDF, ePub, docx, WriteFreely, Ghost, WordPress, and more
✅ Multiple Import Formats: ePub, docx, HTML, and more
If anything goes wrong, it's probably because we implemented it wrong. We're not liable for lost files or damage to your machine!
Live Preview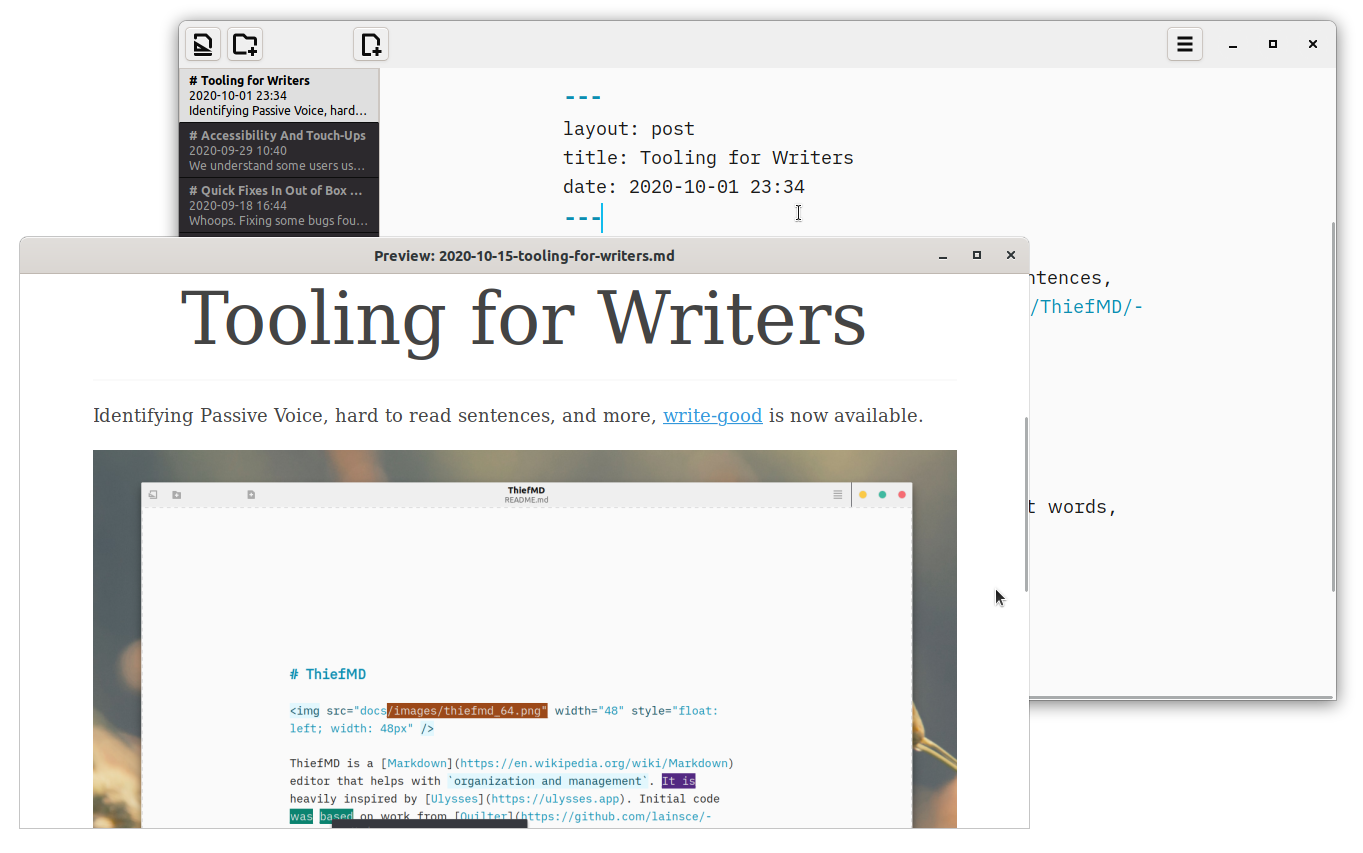 See what your work looks like in real time. Is that your battery draining? Yes, and the Markdown it's powering never looked so good.
A separate window allows for focusing on your writing or reading. From blogging to novel writing, ThiefMD helps your words look good 😎
Once you like what you see, export with ease to ePub, DocX, PDF, and more.
Spell checking and weasel word detection are also built in.
Want to learn about more features?
Try ThiefMD today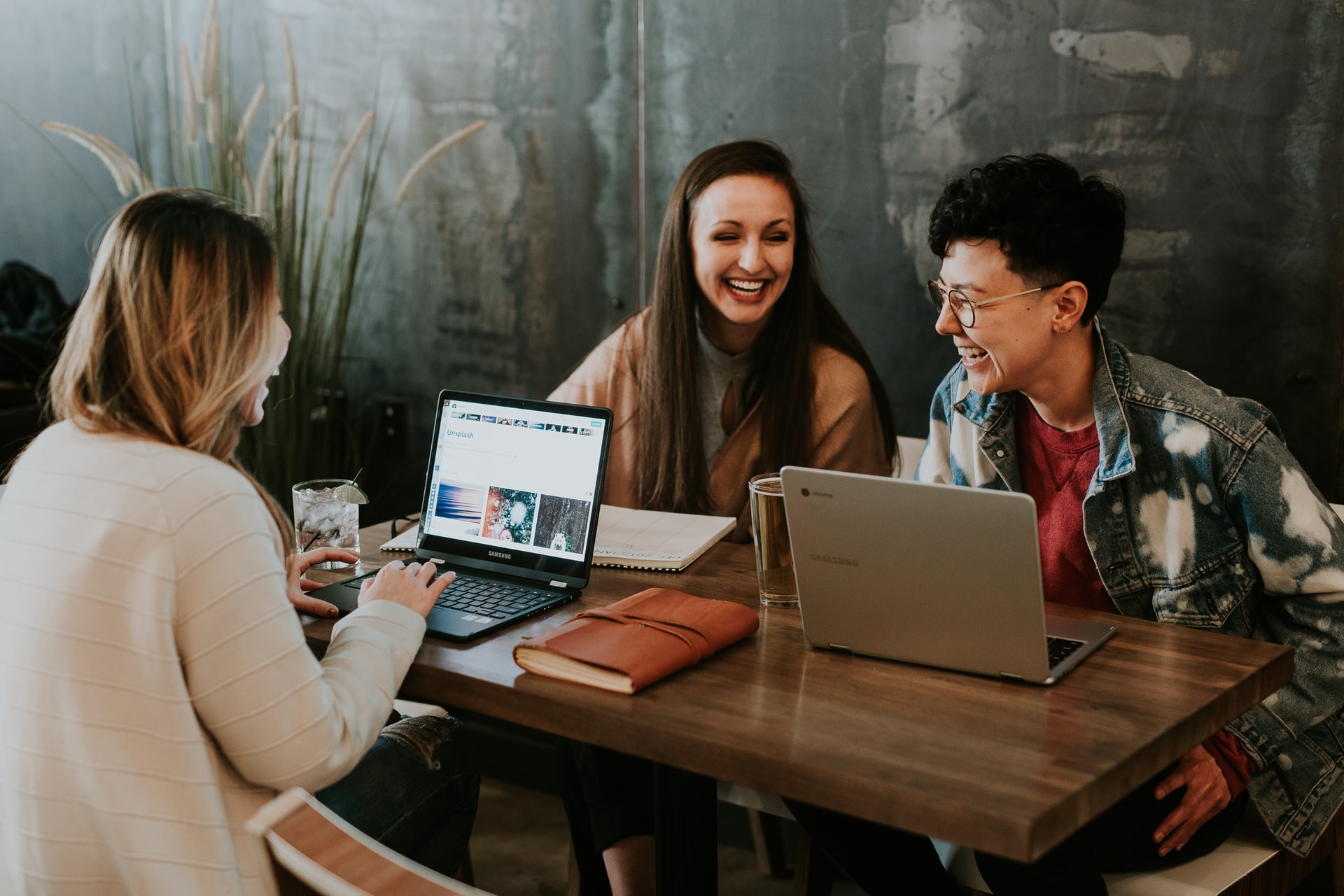 These is a stock photo of happy people. They're not using ThiefMD. The photo of people is by Brooke Cagle, Wheat by Matt Hoffman, more Wheat by Jonas Zürcher, and even more wheat by Gaelle Marcel.
ThiefMD should be gluten and allergy free but was made in a facility that handles wheat, nuts, and shellfish.